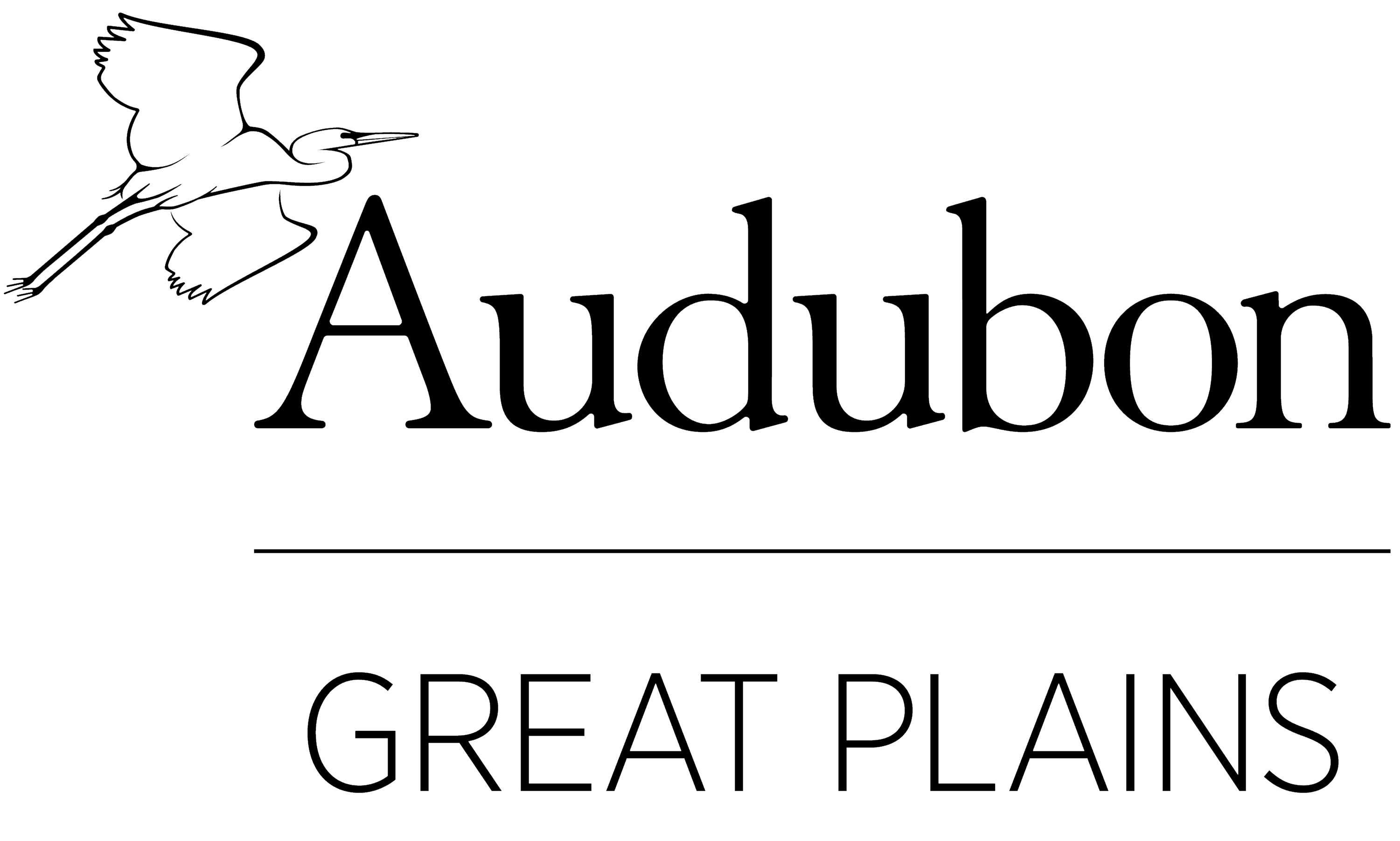 Prairie Management Tool Box
The Prairie Management Toolbox provides technical and financial assistance to producers interested in improving grassland habitat and forage quality. The goal is to increase the resiliency and biodiversity of existing grassland acres for the benefit of grassland birds and wildlife. Audubon collaborates with enrolled producers to develop a habitat management plan to outline management priorities and strategies to achieve habitat goals. Technical assistance includes resource surveys conducted by Audubon to evaluate management goals related to increasing native plant, bird, and pollinator diversity.
All enrolled acres will have 10-year term protection established.
Funding in North Dakota is provided by the North Dakota Industrial Commission's Outdoor Heritage Fund (OHF)
Contact A Range Ecologist To Learn More
North Dakota Central Coteau and Stutsman County Toolbox Projects
Charli Kohler | Range Ecologist charlene.kohler@audubon.org

Grand Forks Area Toolbox Projects and Conservation Forage Program
Juli Bosmoe | Range Ecologist julianna.bosmoe@audubon.org