Our mission is simple—join us to improve grazing lands.
We exist to improve stewardship by providing technical assistance to producers regarding regenerative and profitable grazing management and building conservation awareness by educating citizens and policy makers. Learn more and get involved.
People Reached by Mentors

Grazing Land Acres Affected
You can help us make a dent by getting involved.
Mentors, Making a Difference...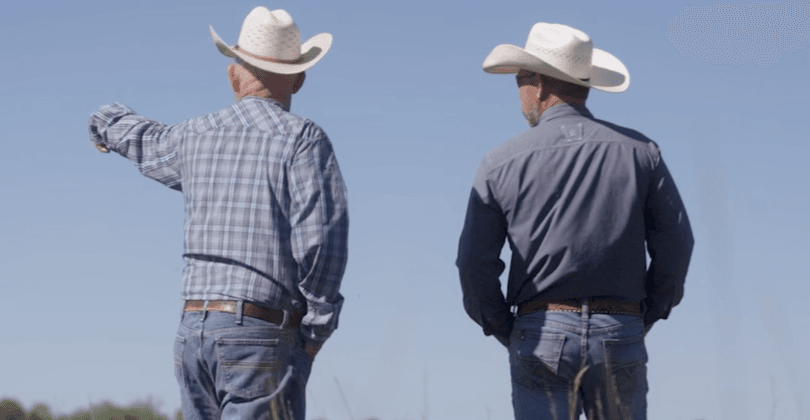 "Donnie and Trish Feiring have been instrumental in helping me better understand my operation. Their mentoring has really opened up new possibilities for my family and for future generations on this Ranch. " - Jared Ross, Beach, ND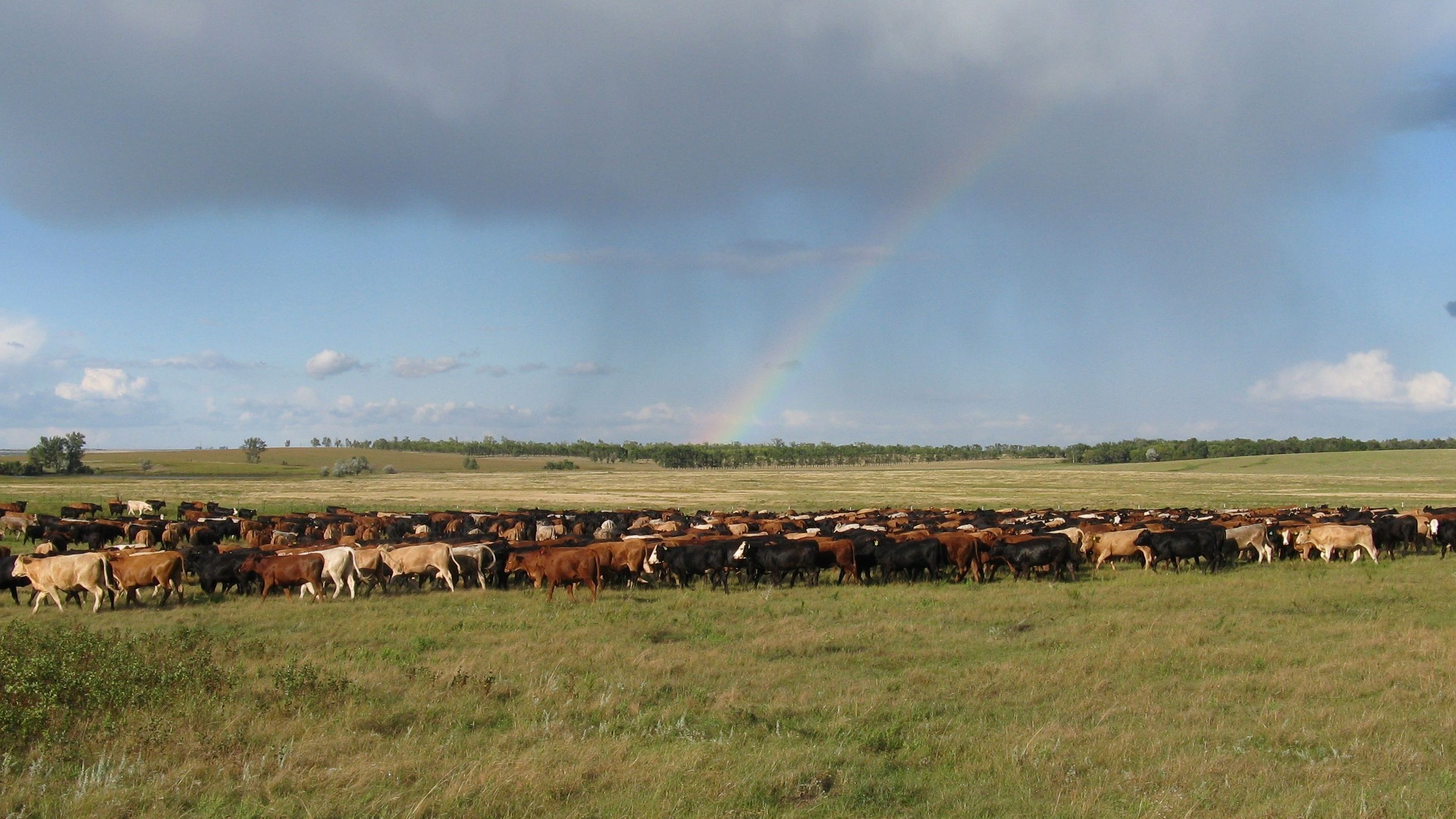 Grazing under the rainbow.