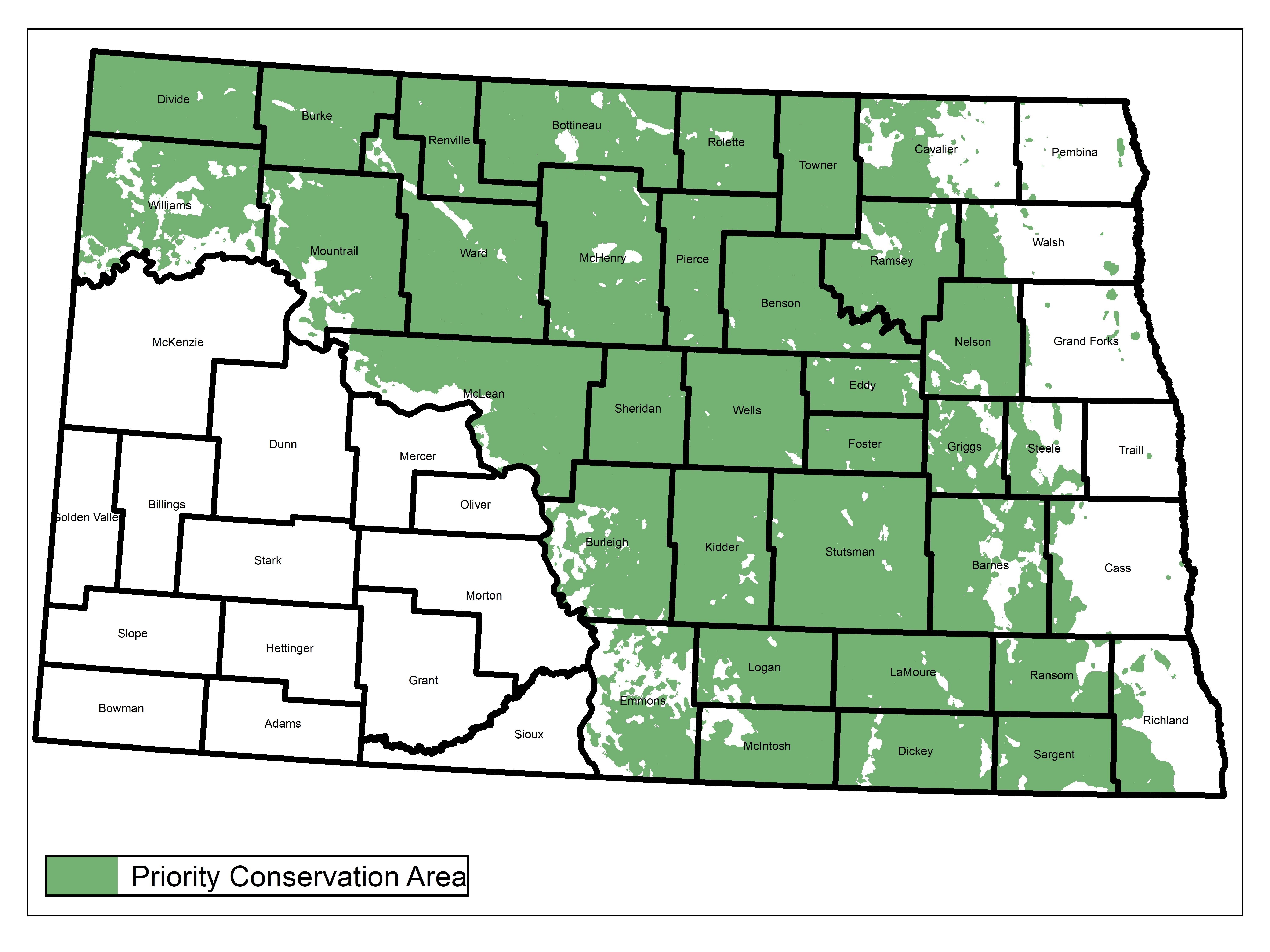 Ducks Unlimited, in partnership with the Natural Resources Conservation Service (NRCS), is announcing the opening of the first application process of its collaborative Regional Conservation Partnership Program (RCPP). The initiative, Scaling Soil Health in the Prairie Pothole Region, provides voluntary conservation incentives to farmers and ranchers looking to improve soil health, restore grasslands, and improve rotational grazing capacity for livestock on their properties.
What's more, the partnerships are designed to prioritize the establishment of grasslands and the enhancement of existing grazing systems, and areas with a high density of wetlands are emphasized. Successful applicants will develop three- to five-year management plans to achieve specific objectives, and also be expected to collaborate with project partners to collect and share data associated with applied practices, and to attend learning opportunities to maximize benefits achieved from applied conservation practices.
Interested participants throughout North Dakota have until April 1 to submit their application. Applications will be prioritized by projects that would include a transition to regenerative agriculture systems and incorporate large tracts of restored grasslands.
Farmers and ranchers interested in this new opportunity can reach out to Sam Krohn at 701-934-1635 or skrohn@ducks.org for additional details or to request an application.